Ayurvedic Treatments
We provide authentic ayurvedic panchakarma treatments under expert supervision of Dr. Seema Ranjit Bsc. BAMS.
Women Health Issues
Effective ayurvedic treatments for PCOD, PCOS, Thyroid, Infertility, Overweight, Facial hair, Leucohorrea, among other women's issues.
Postpartum Care
Comprehensive post pregnancy care for mother and child, at your home.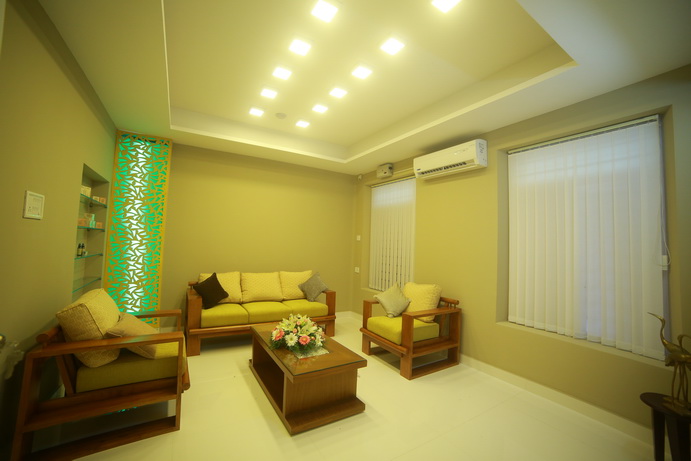 State of the Art
Conveniently located in the heart of Trivandrum city, we are within a Kilometer radius of major star hotels like Hilton Garden Inn, SP Grand Days, Keys, Fortune South Park and many others.  ​We have best in class Ayurvedic treatment facilities to provide the full range of panchakarma treatments.
.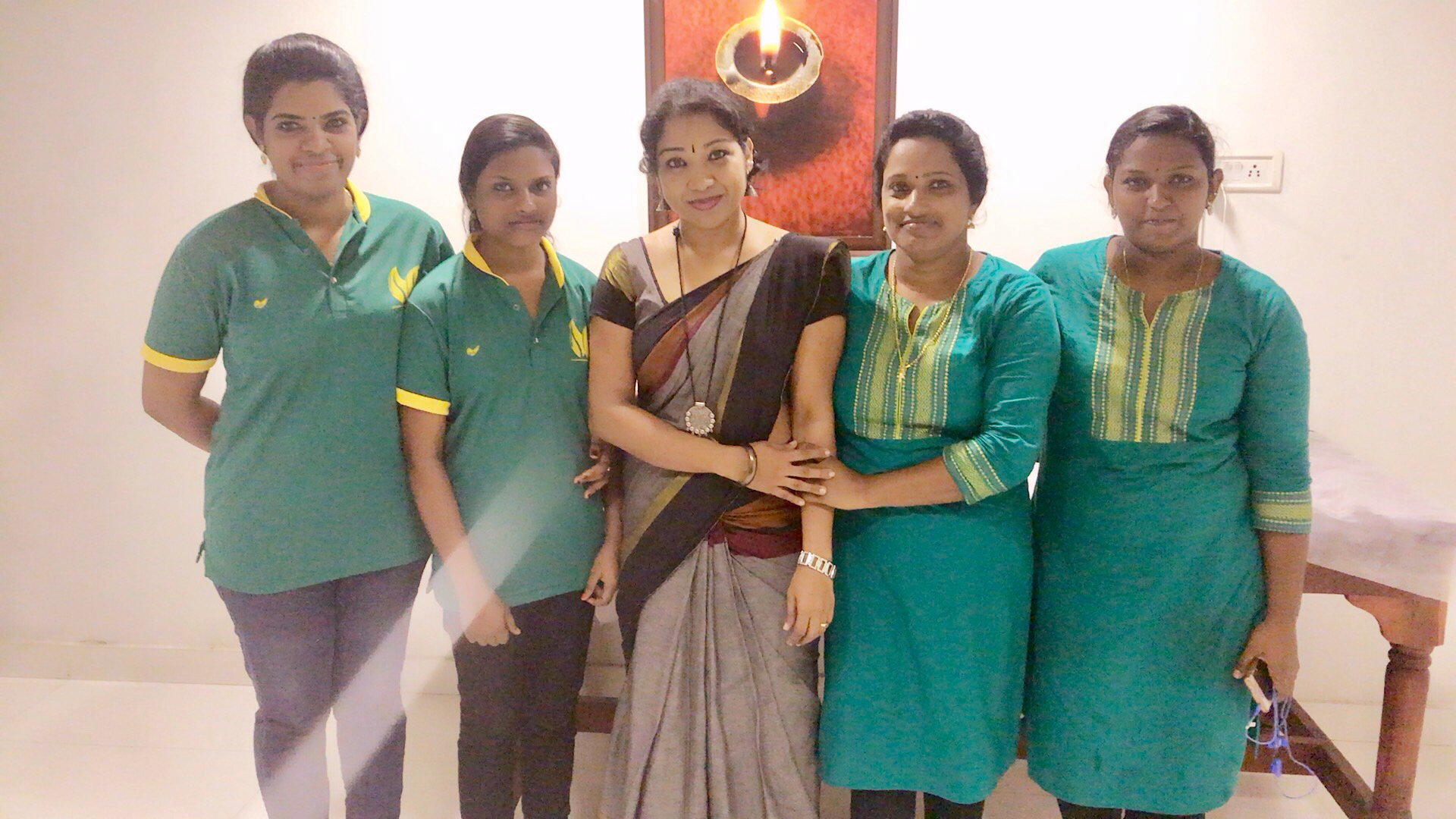 Confident & Efficient
At The Essence of Ayurveda, we provide traditional Ayurvedic de-stress and de-toxification therapies, in a luxurious and hygienic environment. We have a team of highly trained and certified ayurvedic panchakarma therapists and we ensure genuine ayurvedic treatments as prescribed by Ayurvedic System of Medicine.
---
For Appointment Call us at 0471 4099920 or 9995586811